Al-Swani Company for importing cleaning materials and sterilizers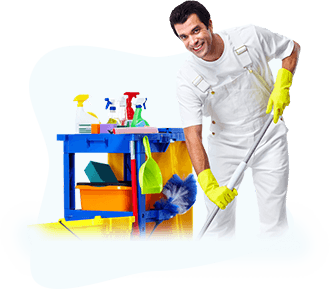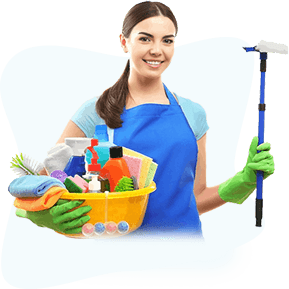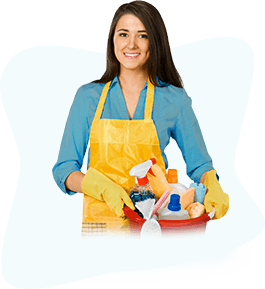 About Us
Al-Sawani Company is a Libyan company specialized in importing cleaning and sterilization materials, and this company has been working for many years in this field in order to meet the needs of the Libyan market with materials with international specifications, high quality and reasonable prices, and the company is managed by Libyan arms that has long experience in this field, and the materials are supplied from companies Italian, German and Dutch have obtained quality certificates due to their long experience in the field of manufacturing and development.
Our success is linked to the success of our customers. We work hard to deeply understand our customers' aspirations so that we can provide the right product at the right time. Our technical expertise coupled with our ability to adapt to the needs of our customers 'business allows us to develop solutions that maximize the customers' advantage in the market in the long run, as Al-Sawani provides a wide range of products. It has a large knowledge base about the products that our customers compete in, and it always strives to find new ways and materials to maximize the success of our customers in the market.
Most popular products
Products that are most desired by customers .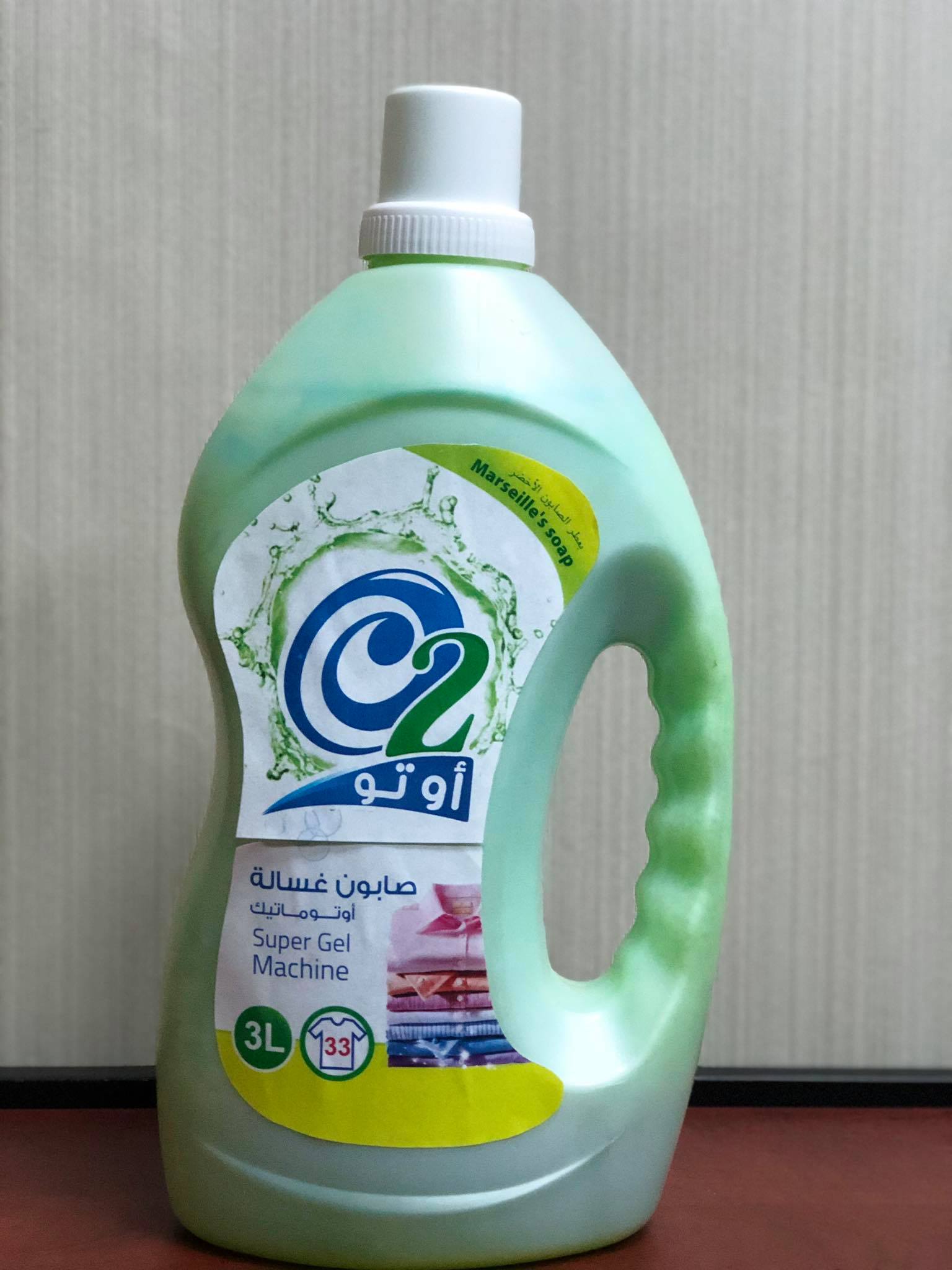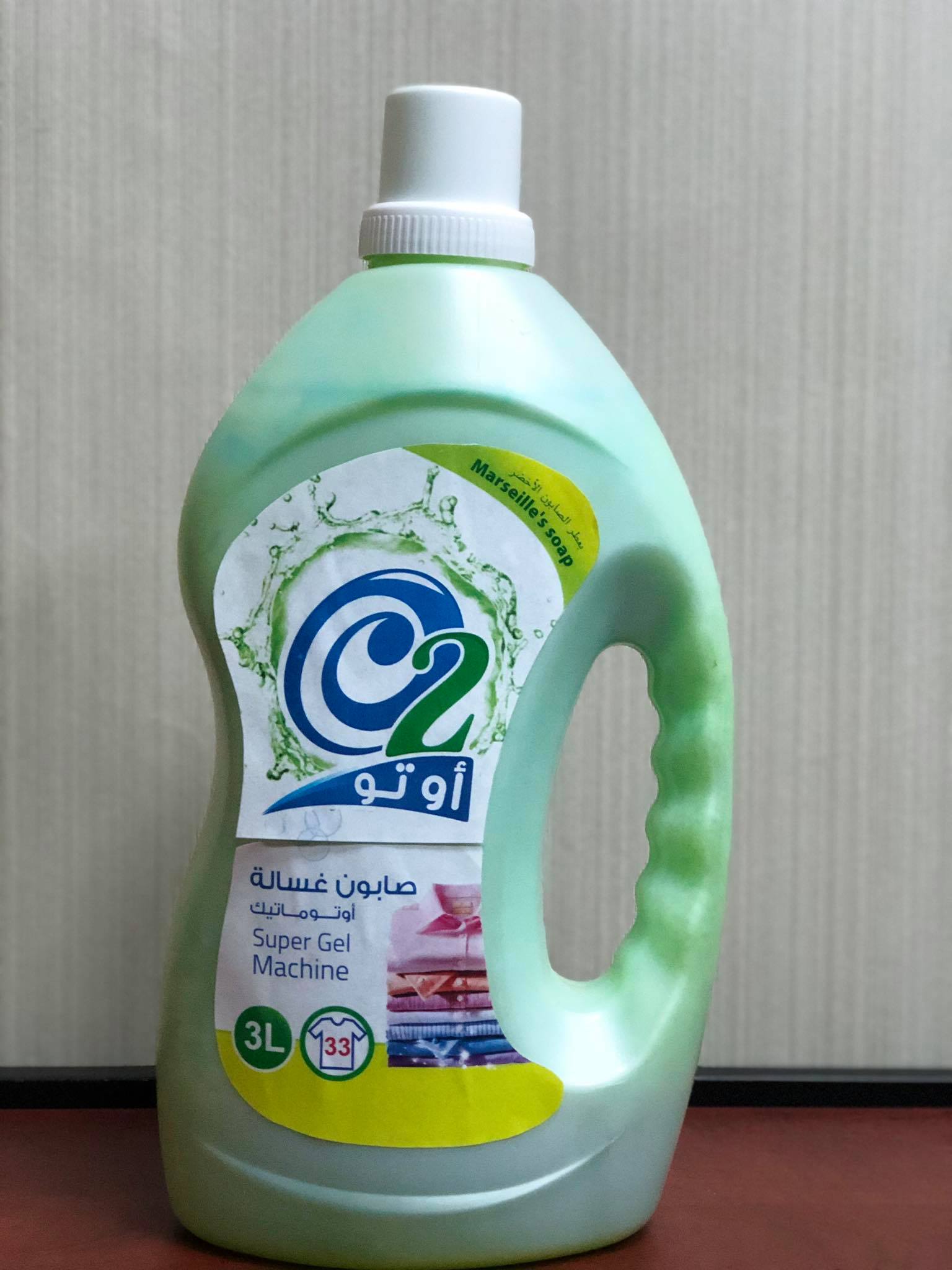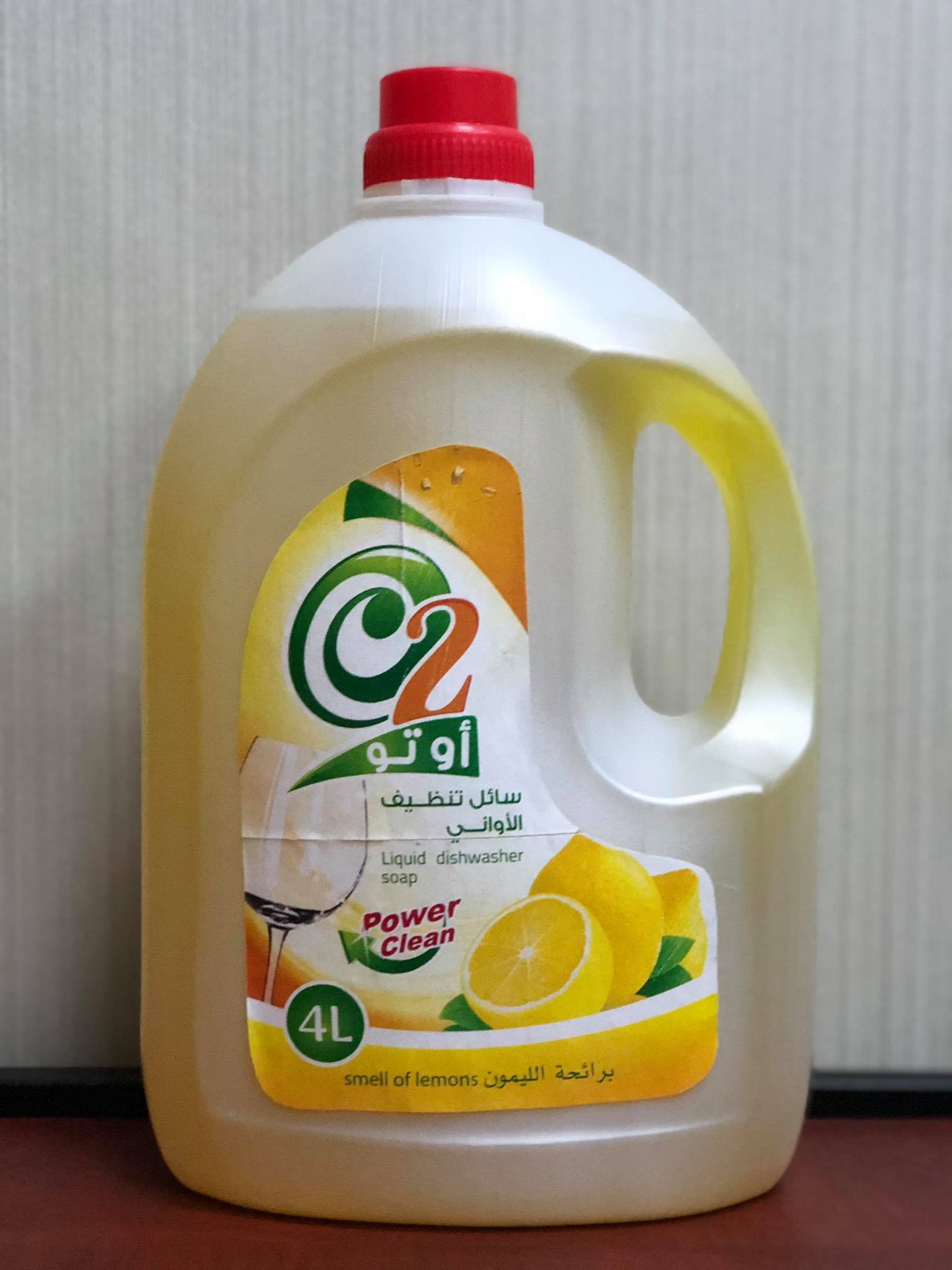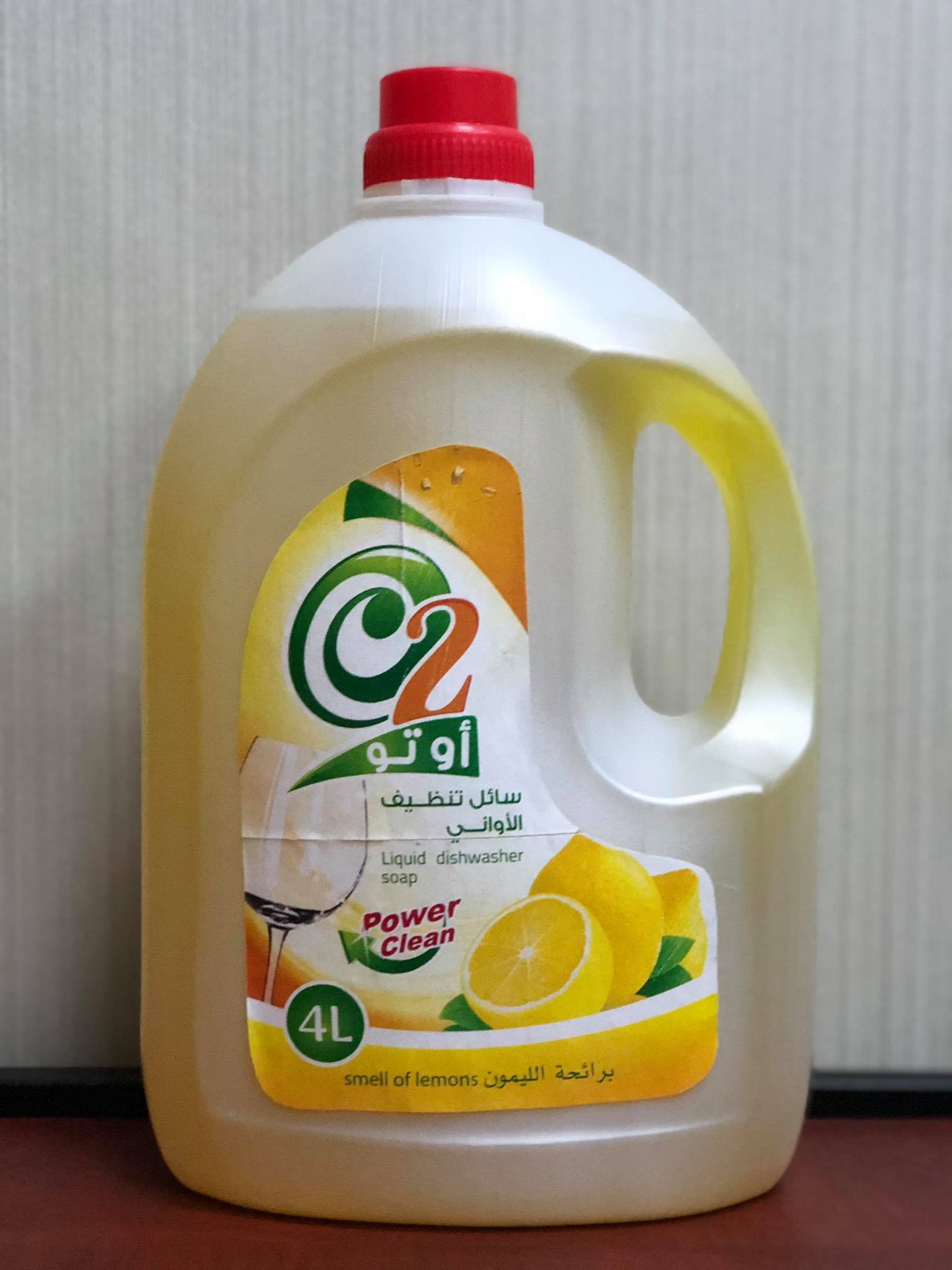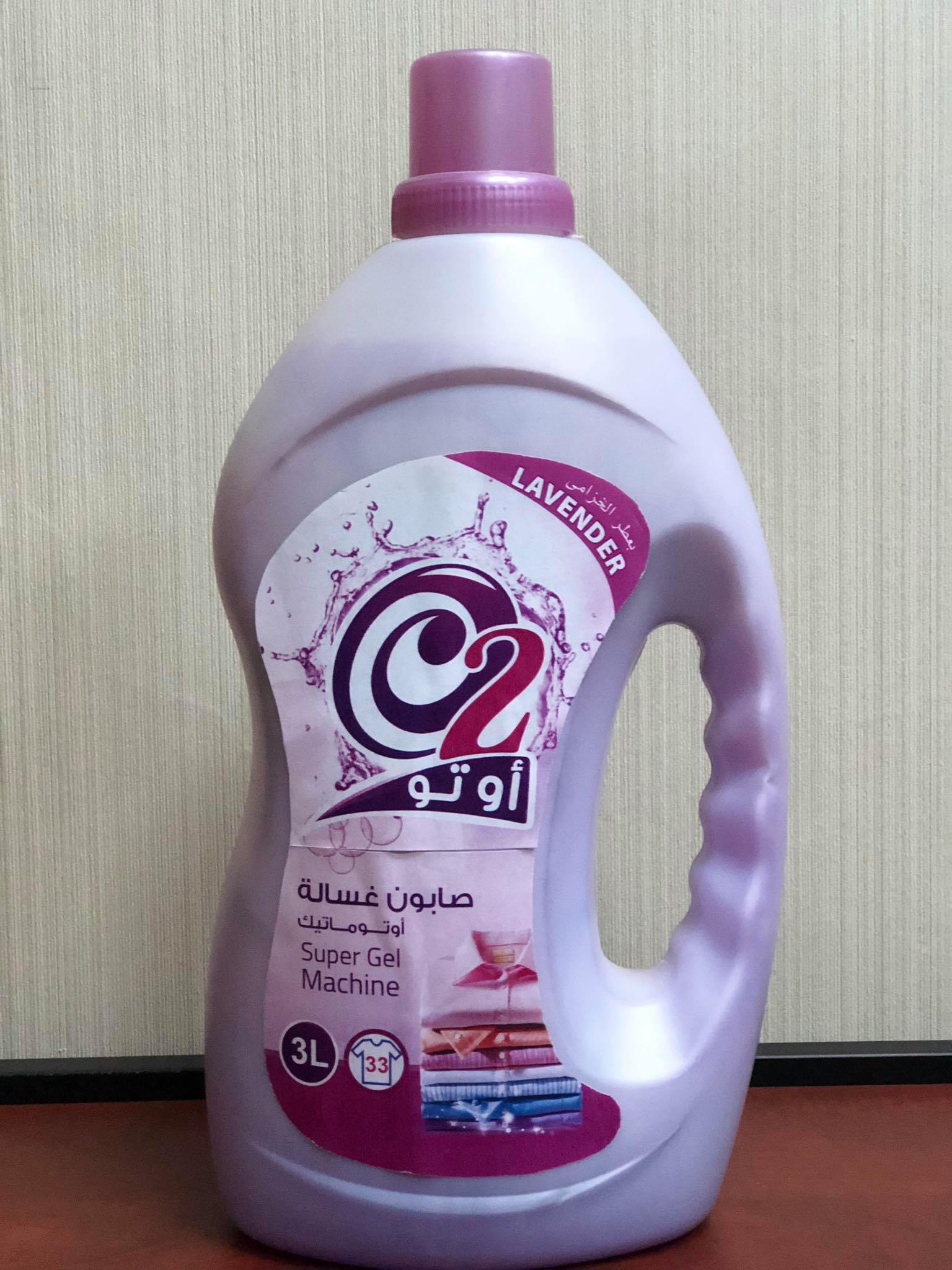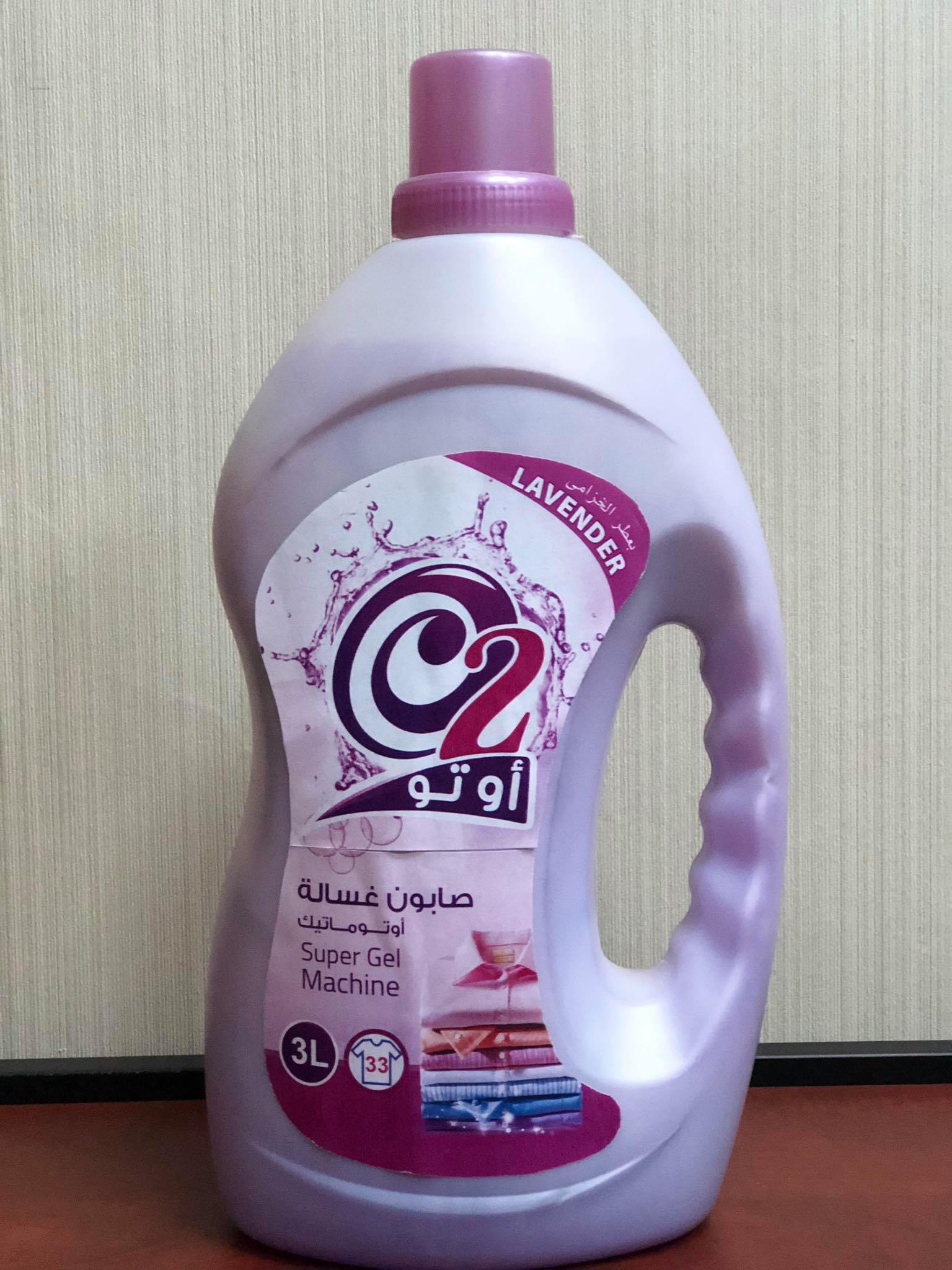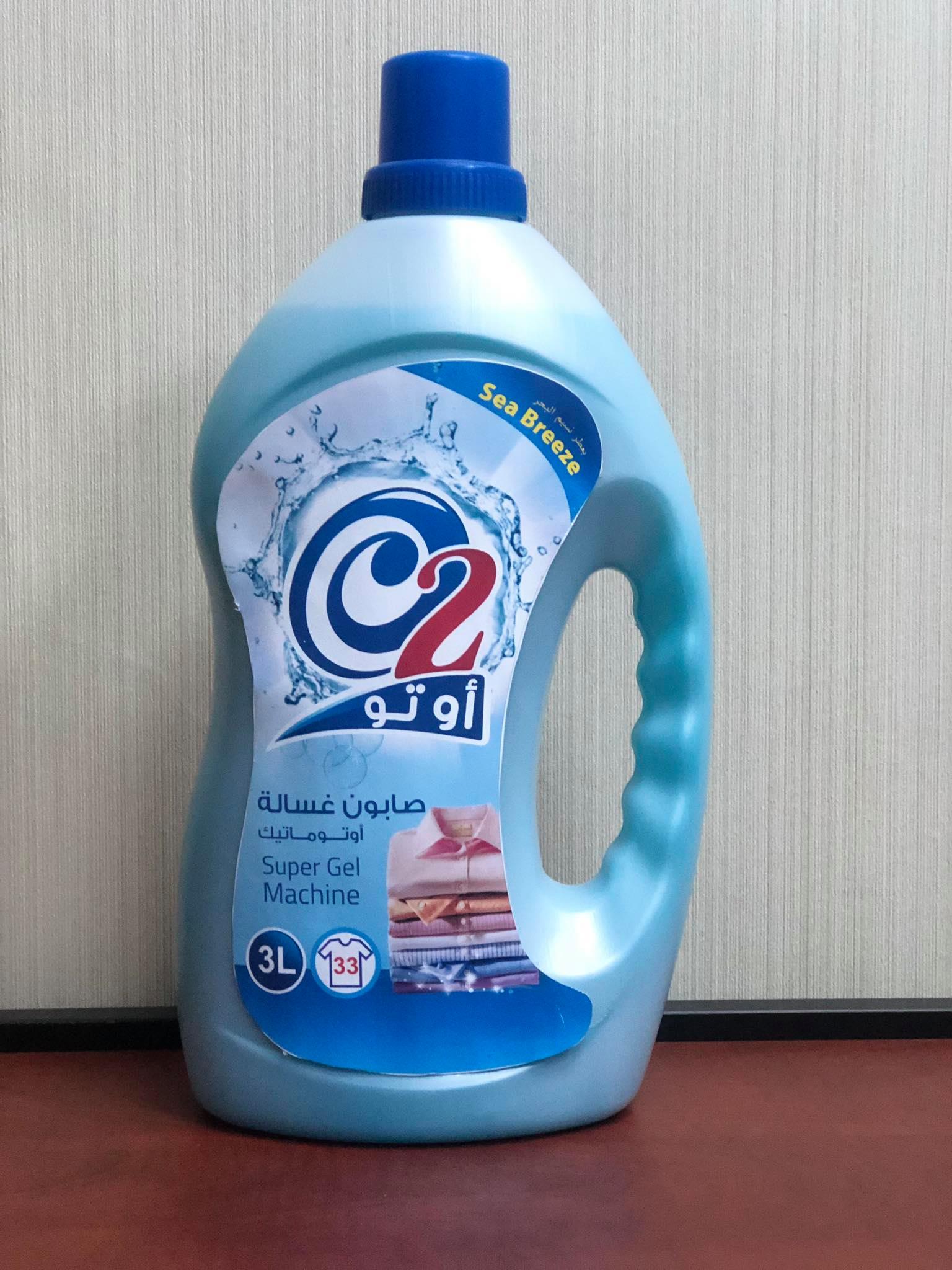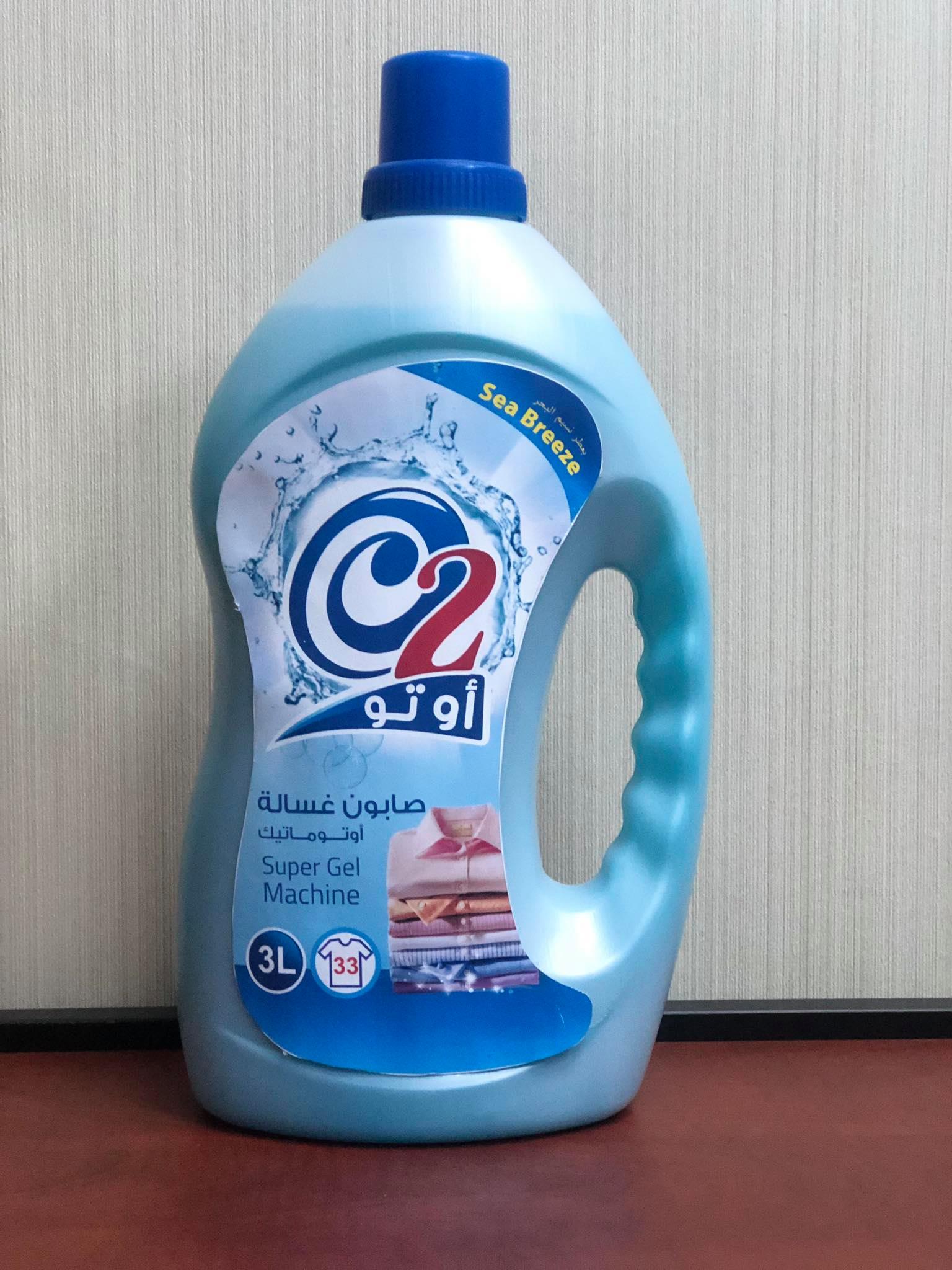 Our values and our service
Our customers are hotels, hospitals, restaurants, cafes, oil companies and all public sectors, where we provide all materials for cleaning and sterilization, and accordingly we provide most of the sterile materials for hands including soaps and sterilizers, as well as for surfaces, bathrooms and others used in hospitals, operating rooms, surgical tools, and similar materials for different surfaces, floors, bathrooms and kitchens And personal care, laundries, workshops, maintenance and food and beverage factories, as well as various tissue paper, sterilization materials for operating rooms and surgical instruments, and our services extend to after sales. We have supplements of sterilization and cleaning tools that are required to complete some operations, and some of these tools include some suppliers for mixing concentrated materials, microfiber wiping pads, and tissue paper.
Our mission is to provide our consumers with the most effective solutions to keep their homes clean And to meet the needs of our customers by providing high quality products at competitive prices.
The main strength of our organization lies in the human capital, and the satisfaction of our employees is a priority, and respect, trust, responsibility and continuous improvement of work are the core of the values ​​we share going forward. Our culture is mainly based on dedication to fulfilling the consumer's desires and needs,
We also provide a wide range of products that conform to international quality specifications and safety standards, at very competitive prices.
We commit ourselves to our customers:

By providing high quality products in required quantities and at competitive prices.
By adopting a consistent pricing policy and respecting delivery deadlines
To expedite the processing of demands and the provision of information
Living organisms, especially bacteria, are found everywhere and not without a surface. They are found in soil and air, on hair and teeth, in the digestive tract, in operating rooms and laboratories, in fresh, salty, and frozen water, in the desert, in hot springs, in hospitals, laboratories and food factories, and so on. We care about the following:
Cleansing:
It is the elimination of most microorganisms, such as washing hands with soap and water, or using disinfectants to wipe floors and surfaces.
Sterilization:
It is the removal or extermination of all microbes in their vegetative form or in the form of existing germs from the medium to be sterilized, whether that medium is a food environment or different solutions or places or surfaces that are limited in their dimensions and sizes.